Description
Framing:
-Not mounted on a traditional brocade
-Tibetan Silk brocade available in a variety of colors and quality
-Price ranges from $35 to $100 depending upon the silk quality
-Additional 3 business days for this service
—————————————-
Delivery:
-Free Shipping or $ 25 with a frame
-Standard Courier Services DHL only
-4-10 business days for delivery
-All items are insured
—————————————-
Return Policy:
-Returns are accepted within 14 business days.
-You can ship either to Nepal or Texas (USA), whichever works better for you.
—————————————-
We will be more than happy to answer all your questions.
—————————————-
Please contact us to:
– Custom order a thangka of any Vajrayana deity. Usually, it takes 2-5 months (depending on complexity) to finish such a thangka of average size.

May everything be auspicious!
WOOL UPPERS
Stylish And Stretchy
It's incredibly soft and itch-free on the inside, strong on the outside, and ethically sourced to high standards for an outstanding fit that treads light on our planet.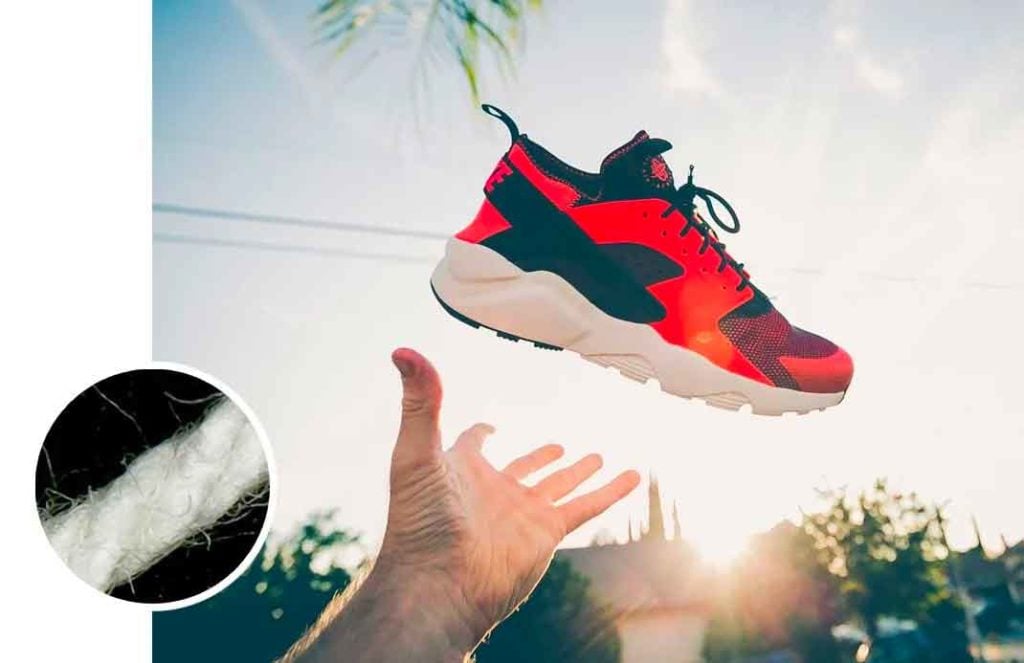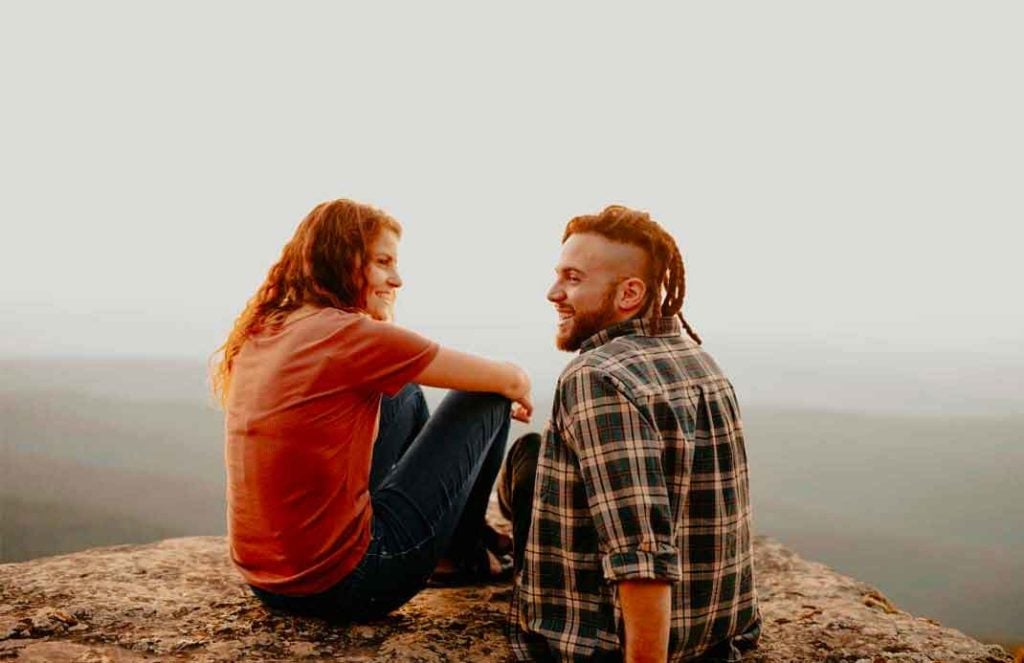 CARBON NEUTRAL
Sweet On The Planet
Hand-woven and delightfully soft, our fabric was designed and created in-house, and is made with the world's first carbon neutral green EVA.
ORGANIC MATERIALS
Live Life In Comfort
We layered castor bean oil, which emits less carbon than petroleum-based foam, and merino cotton for a cushiony, moisture wicking, and odor reducing material.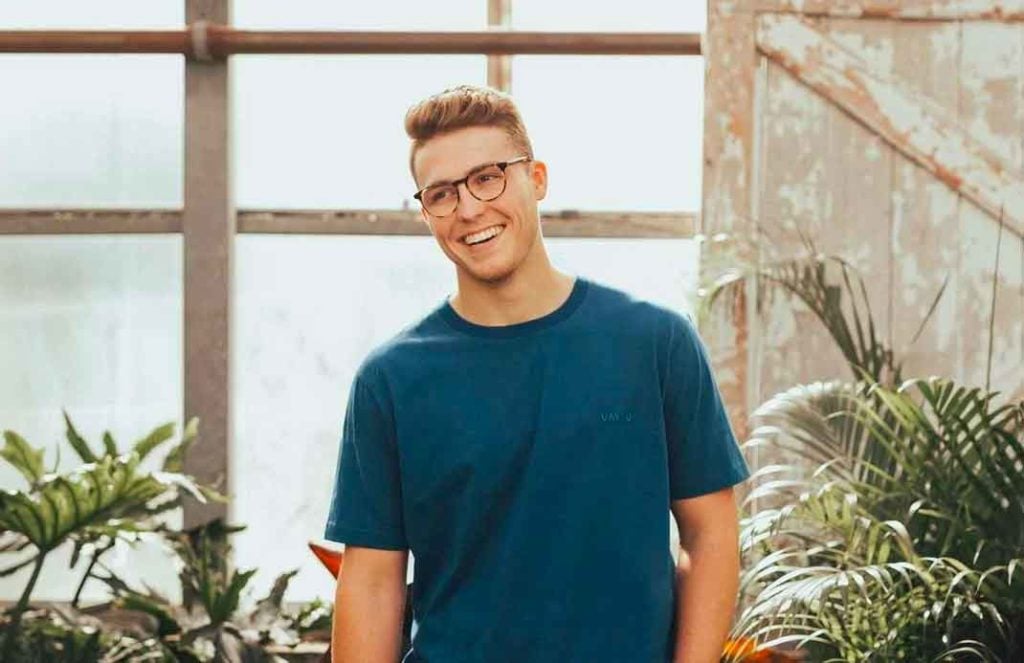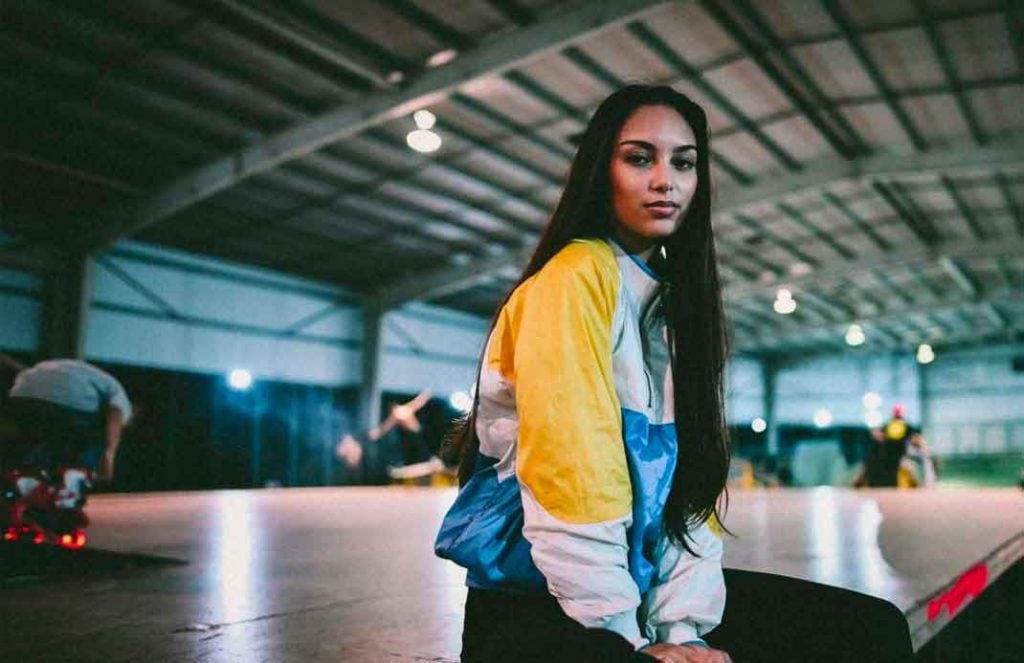 RECYCLED FABRIC
Reuse And Restyle
Selected materials are created with 100% post-consumer recycled polyester. One old plastic bottle becomes part of a stylish new jacket.
Thread Softly
Our clothing and footwear is carbon neutral thanks to sustainable practices, like using natural materials and buying offsets. Our footprint starts at 9.7 kg CO2e. We strive everyday to minimize the environmental impact of everything we create.